It's the beginning of autumn and the hunting season has started. The hunting parties are getting ready, the shoots are starting. It's worth taking a look at your equipment and deciding if you need to renew some of your equipment.
In 2022, we at Anico Ltd. will give a new impulse to this noble hobby and make hunting a little safer and more predictable. We present three transceivers that can be really useful for even the most professional hunters. But why radio communication useful while hunting?
 
It provides instant communication with just one button to press.

You can talk to several people at the same time, not just one.

Ideal for hunting conditions. Massive housing, even with a waterproof cover, easy to use where there's no telecom signal.
Among the Motorola PMR446 transceivers, the Talkabout series T82 Extreme model has already proven itself in many areas. It is IPX4 rated, making it drop proof and provides stable communication in wooded areas. The vibrating call alert will not disturb animals and the built-in LED light provides emergency illumination if needed. It has an operating range of 15 m - 10 km* (depending on geographical conditions) and does not require a licence to use, with a power of 0.5 Watt.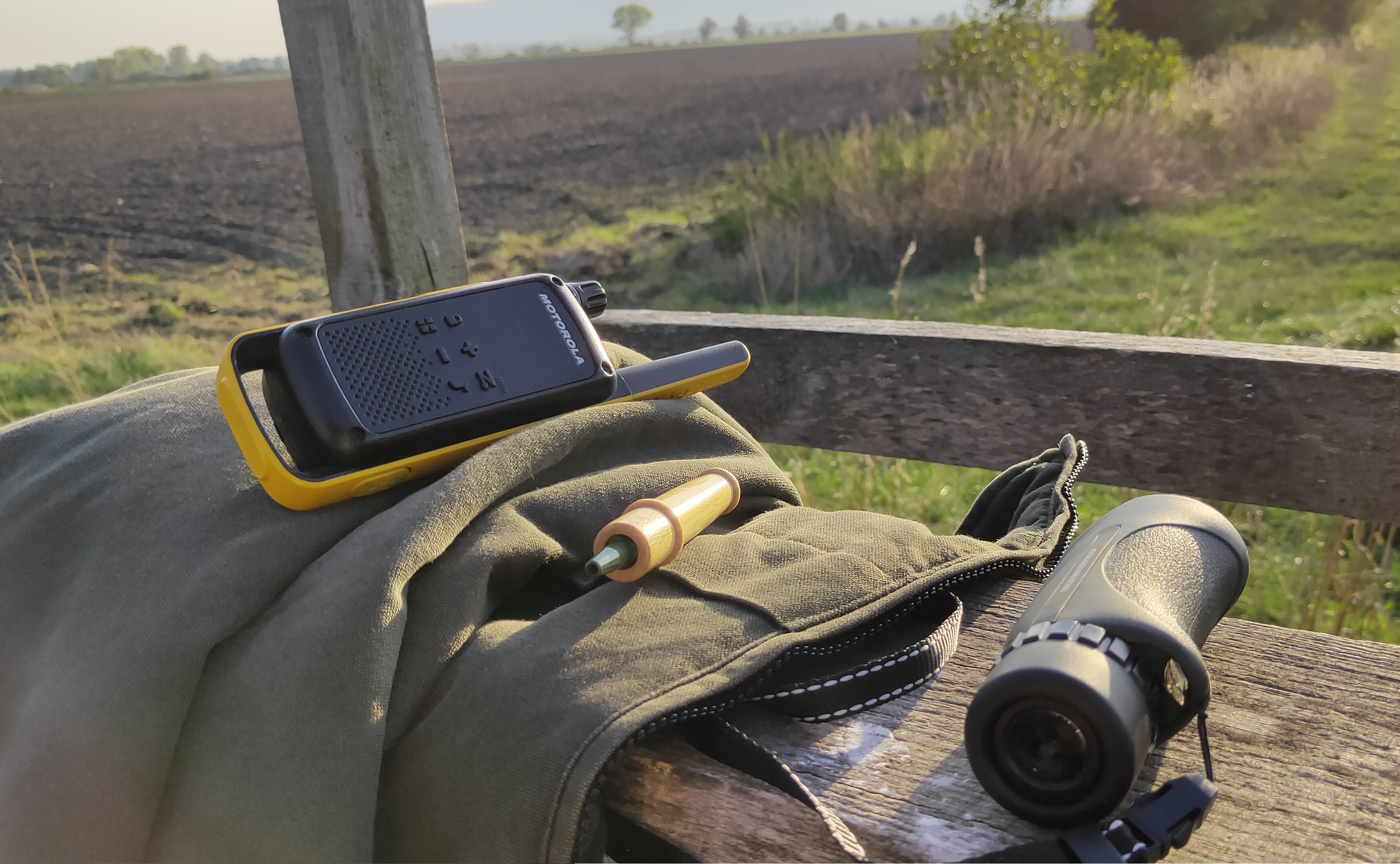 The Wouxun KG-D26 is an industrial design DPMR digital/analogue PMR446 transceiver that can be used without a frequency license. The transceiver has a modern, hidden display and a 2000 mAh Lithium ION battery. It is IP54 dust and water resistant, stable in harsh weather conditions. Equipped with a built-in LED light, it has an operating range of up to 8-10 km in ideal terrain. Power: 0.5 Watt.
Callta products are professional analogue/digital DMR transceivers of industrial design. One of the main features of the Caltta PH600L DMR handheld transceiver is that it can operate in both analogue and digital modes. It has IP68 protection and military Mil-STD 810G compliant, extremely rugged and yet easy to use. It can be used in harsh and rugged environments as a professional and reliable communication tool. It has a stable range of up to 10 km on flat terrain and a power output of 4 watts. Available in UHF and VHF frequency.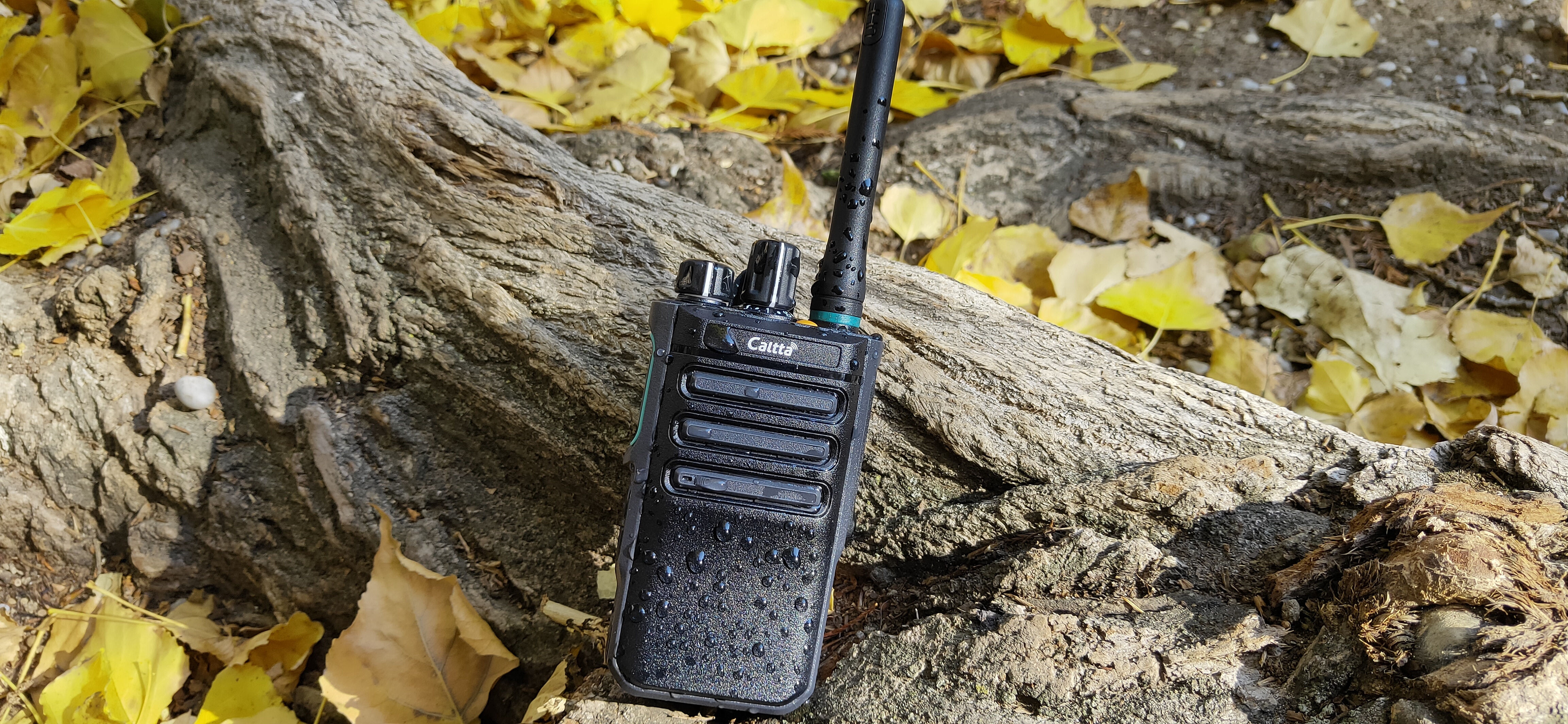 All accessories come with a 1-year warranty, transceivers up to 2-3 years warranty!

Servicing is carried out in our own service.

If you want to try before you buy, you can do that too --> Click on the Anico demo program details button!