Description
CALTTA PD200 DISPATCHER CONSOLE SOFTWARE / TRUNKING SYSTEMS / CALTTA PR900
With the Caltta PD200 Dispatch Console, you can contact colleagues using a Caltta DMR transmitter by text or voice. In addition, you can see where the employee is located. Up to 800 DMR transceivers and 64 repeaters can be associated. These can be divided into 128 groups. This makes the Caltta PD200 dispatching software a very comprehensive system.
In addition to direct contacting, it is also possible to record conversations and listen back to them later. It is possible to initiate and possibly record 32 simultaneous calls. The PD200 also has useful features such as geo-fencing, which allows you to control group calls by area. But you can also retrieve useful statistics.
Opportunities using the programme:
Private Call
Group Call
All Call
Message
Location
Report Statistics
Record Storage
Call Recording
GPS Positional Tracking Playback
Repeater Status View
NAT
Dispatch by Permission
Numbering Management
Geofence
Highlights
Easy to Install: The Dispatch Console adopts CS (Client and Server) architecture, which makes installation and deployment easy.
Easy to Extend: Support the standard AIS interface, convenient for the customization and development.
Best Performance: Supports high-capacity dispatch utilization, maintaining multiple paths of concurrent calls and recordings.
Rich Functions: Supports all basic functions, such as private call, group call, location, text message, record, etc. Plus additional advanced functions, such as geofence, report statistics, dispatching permissions, etc.
Specifications:
Configuration Requirements for Hardware - Desktop:
CPU 2GHz
Memory: 4GB
Hard Disk: 100 GB
Operation System: 64 bit Windows operation system
Performance:
Max. User Number: 800
Max. Group Number: 128
Max. Concurrent Call Number: 32
Max. Concurrent Record Number: 32
Call Time Delay: ≤300ms
Max. Dispatch Console Client Number: 8
Max. Repeater Number: 64
Reviews
There are no reviews for this product.
Similar products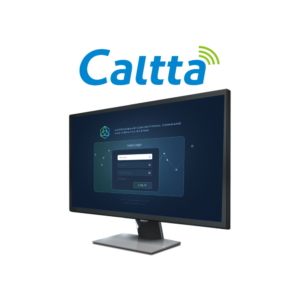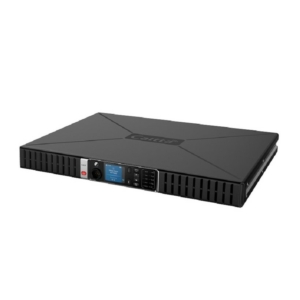 Join our community for interesting content