Description
Motorola's SINC+ noise cancellation license is based on a new sound processing technology that enables noise reduction without the need to buy a separate external microphone. Originally, for easier signal processing, noise reduction required two microphones, one built into the radio and one connected externally. This was an extra cost, as an extra external microphone had to be purchased for the transceiver. This extra cost can be avoided by the SINC+ licence, which works with the standard radio built-in microphones without the need to buy an external microphone.
The Motorola MOTOTRBO Single Input Noise Cancellation SINC+ license can be activated on the following Motorola transceivers: R2 / DP2x00 / DP2x00e / DP3441 / DP3441e / DP3661e / DP4x0 / DP4x0xe / DP4x01 Ex / DP4x01 Ex Ma / SL2600 / SL40x0 / SL40x0e / DM2600 / DM4x0x / DM4x0xe series.
Reviews
There are no reviews for this product.
Similar products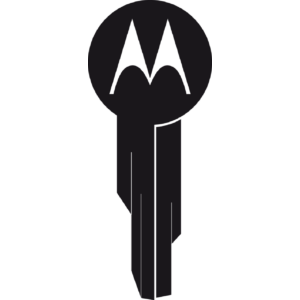 Join our community for interesting content