Description
Motorola MOTOTRBO Single Input Noise Cancellation: this orders the Licence key to activate the Single Input Noise Cancellation (SINC+) feature in a DP2x00 / DP2x00e / DP3441 / DP3441e / DP3661e / DP4x0x / DP4x0xe / DP4x01 Ex / DP4x01 Ex Ma / SL2600 / SL40x0 / SL40x0e / DM2600 / DM4x0x / DM4x0xe radio. 
This feature offers certain enhanced noise suppression benefits using a standard microphone which are normally associated with more expensive dual microphone accessories.
Reviews
There are no reviews for this product.
Similar products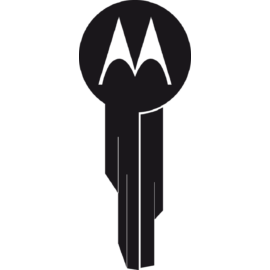 Other products you may like