Description
SPK1100-K1 SPEAKER MICROPHONE. 2,5 mm + 3,5 mm Jack PLUG. Compatible with Wouxun KG-UVN1, KG-UVD1, KG-UVD1P, KG-UVD6, KG-UV8D, KG-UV9D, KG-D901, KG-V55 and KENWOOD amateur radios.
Reviews
Gábor
|
Verified purchase
20/04/2021
Igényes, jól használható. Hangminősége is megfelelő.
Dragos
|
Verified purchase
17/04/2020
Buna , nespetat de buna
20/12/2018
Ilyenem volt,és már ismertem azért is vásároltam ilyent,tökéletes a hangzása,szép tiszta a a mikrofonja is.. Egy szóval tökéletes,kiváló !!!
21/12/2016
Jó hangzás, a termék kiválóan működik.
Similar products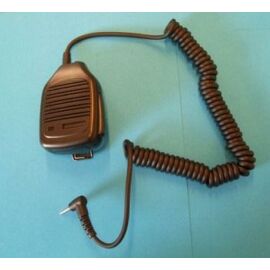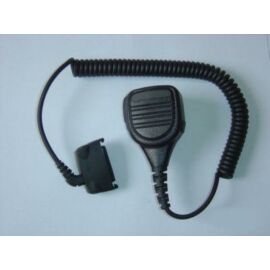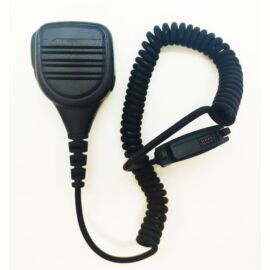 Other products you may like