Professional radios, transceivers
Do your employees communicate with mobile phones, or do they use old transceiver systems? We have a more efficient solution…
In some companies the exchange of information between employees is often unsolved, they usually use mobile phones so there is no possibility to communicate between groups. Why do market leader manufacturing companies, logistic companies, hotels and players in the government sector choose industrial transceivers?
PROFESSIONAL TWO-WAY RADIOS
Fast communication between employees is essential in today's life, which can be accomplished easier with professional two-way radios.
A well-structured transceiver system allows people to do their jobs more efficiently, productively and safely from the manufacturers to the government, in every sector. Nothing can compete with the speed of the two-way radio communication mainly if there is a need for an early response or an immediate emergency call. This solution allows real-time communication between team members or different groups where no external and disruptive factors will affect the information exchange. The result is: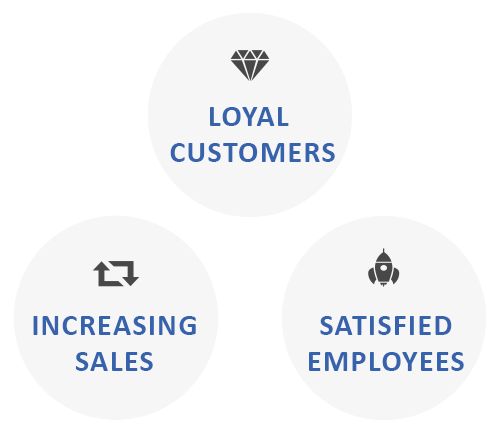 Why is it useful to switch to two-way radio communication in different industries?
VIDEOS FOR DIFFERENT SECTORS
Manufacturer video
How professional transceivers help employees in production halls to communicate quickly and intelligibly?
Logistics video
Why are professional transceivers useful for logistics companies?
HORECA video
Check out the latest premium category transceivers developed straight for the HORECA sector.
Professional two-way radios
 
 
Communication with mobiles
Call set-up time
Call set-up time
It does not depend
on external conditions
It does not depend
on external conditions
Durability
Durability
Battery lifespan
Battery lifespan
Fault-free operation
Fault-free operation
Sound quality
Sound quality
Our professional two-way radio product portfolio